Mayor's Office and Municipal Administration

The City Hall staff in Neuenhagen bei Berlin works in one of three departments.
Department 1: central management and personnel
Department 2: public services and institutions
Department 3: building authority and public order

The municipal staff is responsible for implementing decisions made by the town council on the one hand, and providing a point of contact and services to Neuenhagen's citizens on the other. What follows is an overview of all municipal staff.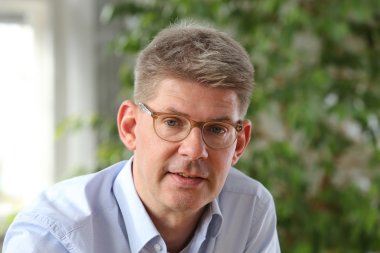 Gerd Markert, © Gerd Markert
Ansgar Scharnke (independent) has been the mayor of Neuenhagen bei Berlin since May 2018. The mayor has open office hours for residents at Town Hall every Tuesday from 3pm to 6pm.
Contact Mayor: 
Tel: +49 3342 245-100
E-mail: a.scharnke@neuenhagen-bei-berlin.de
Translated by Rebecca M. Stuart